Let's cut to the chase! You're here because you live in the UK and want to know much TRT costs. You've done your homework on testosterone replacement therapy. Now you want to find out how much treatment is going to set you back, if anything. You've come to the right place!
In this article I'll detail the cost of all the basic TRT treatment options I am aware of.
Understanding the options and costs available to you may help you make a better decision, and hopefully change your life for the better.
NOTE: This article only covers basic TRT, which, as the name suggests, makes use of testosterone. While other more advanced approaches may be used (such as aromatase inhibitors, HCG, etc), they fall out of scope of this article.
The Short, Dirty Answer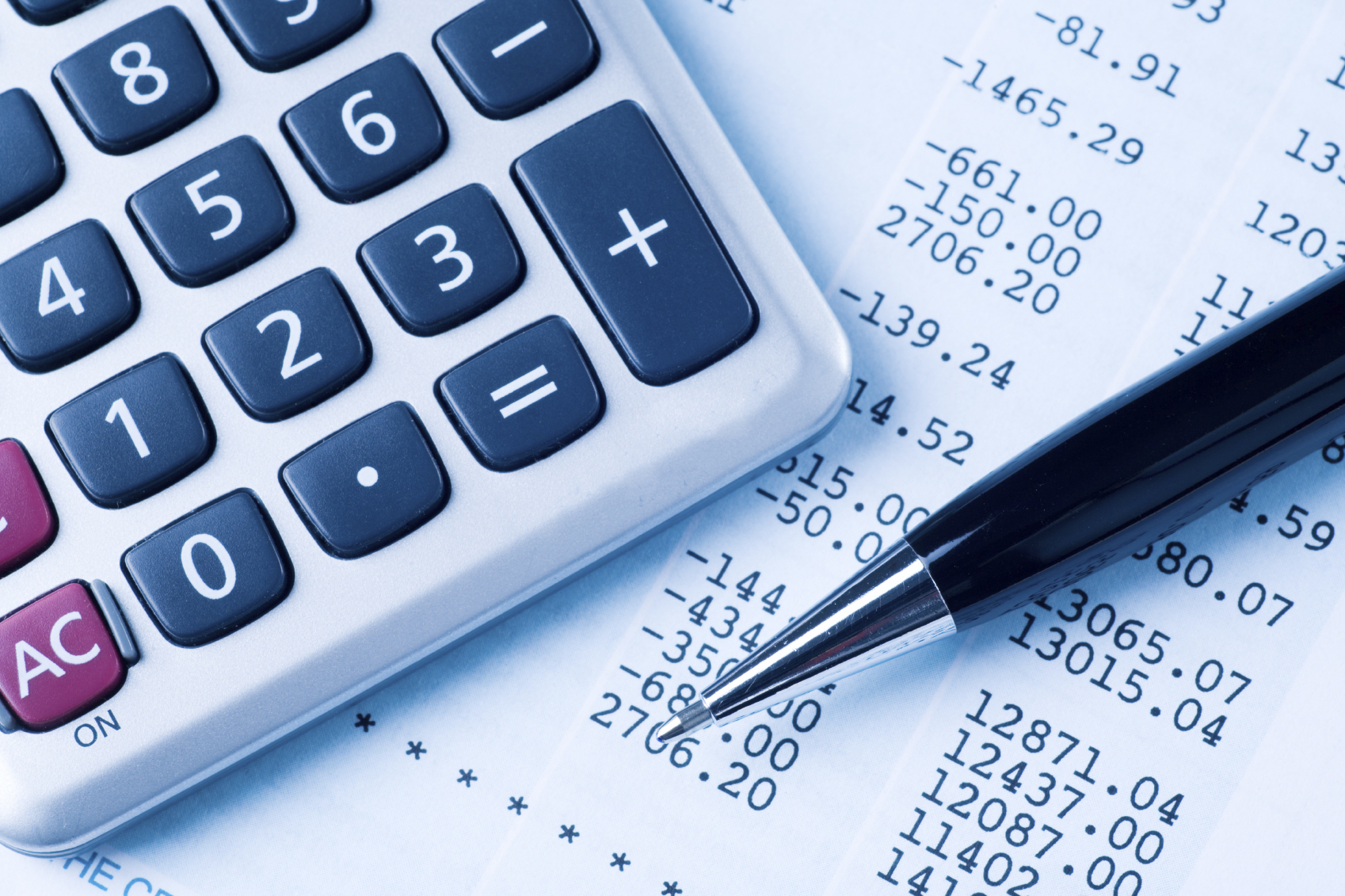 Determining the cost of TRT depends on your specific situation and a multitude of other factors.
If you're not interested in all the finer details, and would just like a crude estimate, here you go. This is based on the most basic TRT prescription.
Free on the NHS, if you qualify.
Privately, it costs £60-£90+ per month for the TRT, plus +/-£150 per blood test (including analysis) and consultation with the doctor.
The average prescription is for 100-125mg per week.
For a more detailed breakdown, continue below.
Determining The Cost Of Your TRT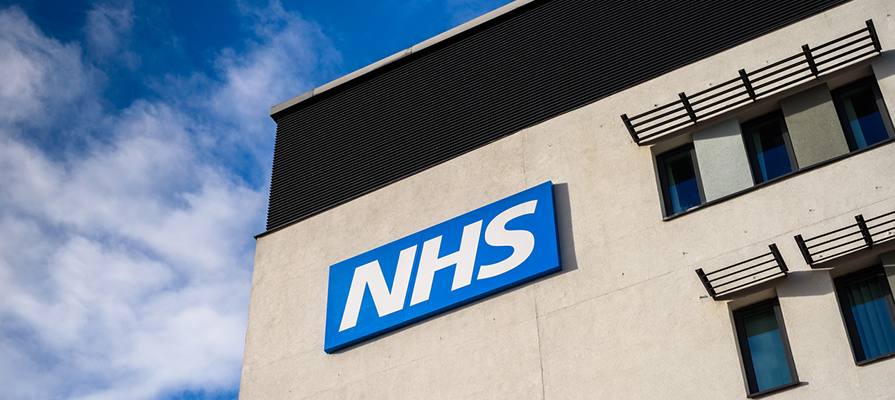 Your treatment will follow one of two paths – Free TRT, or Paid TRT.
Free TRT may in most cases be provided by the NHS, if your testosterone levels are low enough to fall within the "recommended" range for treatment.
If your testosterone levels fall within the "questionable" range for treatment, you may or may not get free treatment by the NHS, depending on your individual situation. In most cases, you will likely not get treatment and need to go private.
You can read more about TRT and the NHS in the UK here.
For the remainder of this article, let's assume that you have not been given free TRT by the NHS and have to fork out the moolah yourself.
Types Of TRT Offered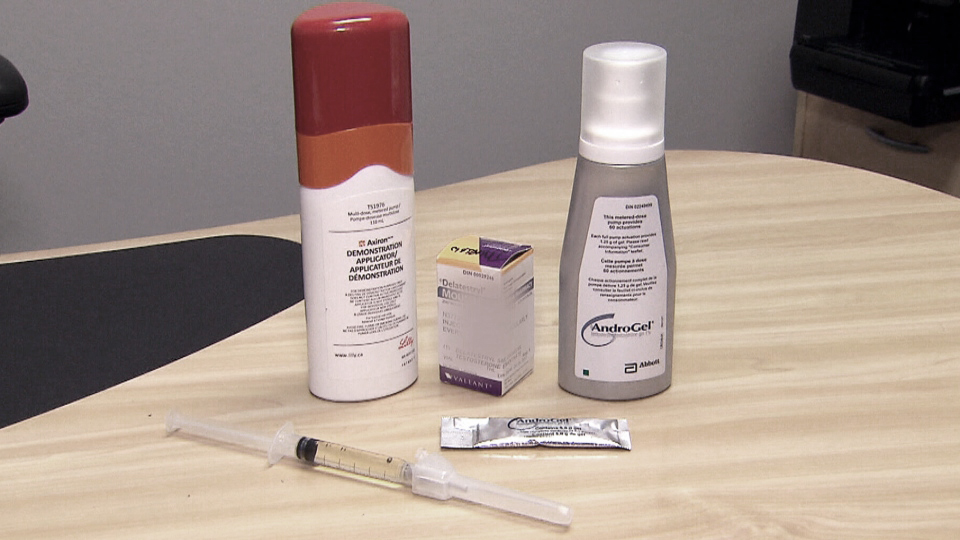 Most testosterone prescriptions issued are for injectable testosterone. Other forms such as testosterone gel and testosterone pellets (not common in the UK) may also be used. Where available, I have listed the prices for all options.
NOTE: I have also included how long the supply would last at the average doses. This clearly depends on each person's prescription and dose and will vary from individual to individual.
TRT Costs With a Private Doctor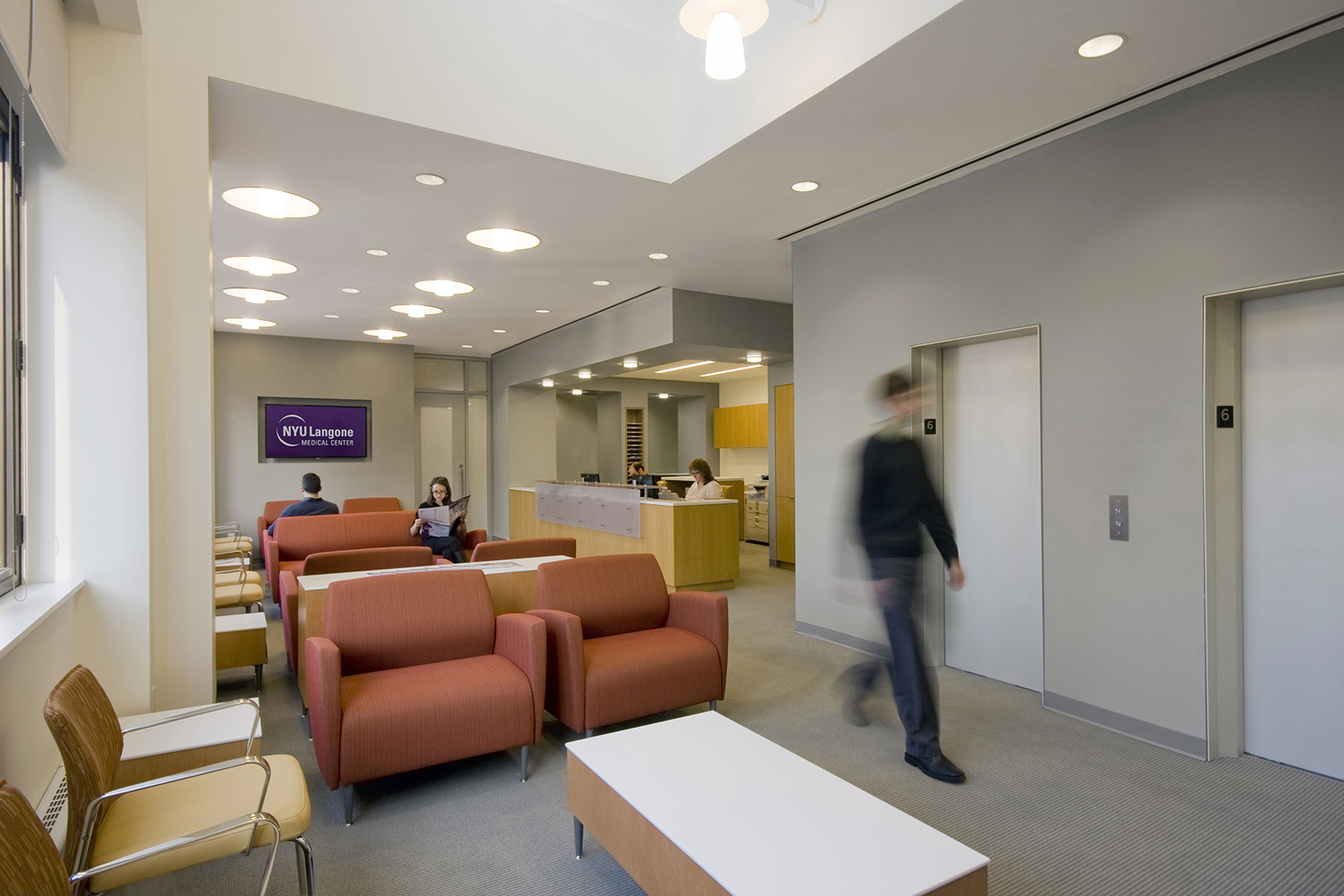 A private doctor is usually the same as your local GP, except that they run their own practice and you have to pay for your consultations and prescriptions.
Average Consultation Price: £30+
Sustanon-250: £3-£10
(250mg/1ml amp, approx 2 weeks supply)
Nebido: £90-£120
(1000mg/4ml, approx 8 weeks supply)
Testosterone Gel e.g. Tostran 2%: £35-£40 (20mg/60g canister, approx 2 months supply)
This is the cheapest option, if you are unable to get it for free with the NHS.
It can still be challenging to get a prescription at this stage, so consider yourself fortunate if you do.
TRT Costs With A Medical Facilitator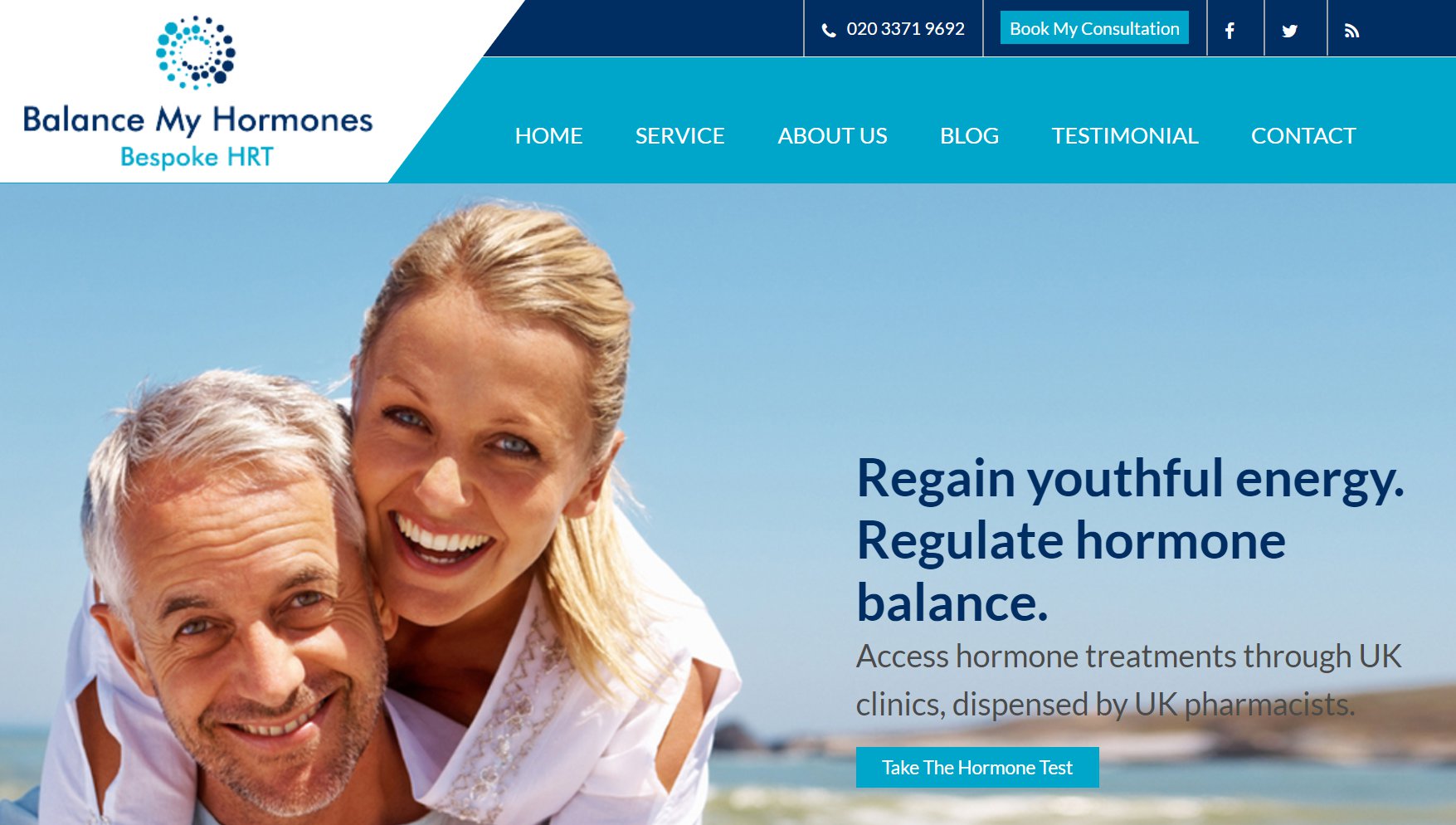 Medical Facilitators are positioned somewhere between a Private Doctor and a Men's Health Clinic.
They provide you with a greater chance of getting treatment if you aren't accepted by a private doctor, and are more likely to prescribe when your testosterone levels are in the "questionable" range.
These costs are only approximates and vary from provider to provider, as well as patient to patient, based on each patient's specific situation.
Initial Consultations, Lab Tests and Analysis: £80-£200
(depending on what it is)
Sustanon-250: £60-£90+
(4-6 x 250mg/1ml amp, approx 1 month supply)
Nebido: £100-£150 when available
(1000mg/4ml, approx 8 weeks supply)
Testosterone Enanthate: £120-£160
(4-6 x 200-300mg/1ml amp)
Testosterone Gel e.g. Tostran 2%: £35-£60 (20mg/60g canister, approx 2 months supply, not usually recommended)
Treatment At A Men's Health / Sex Clinic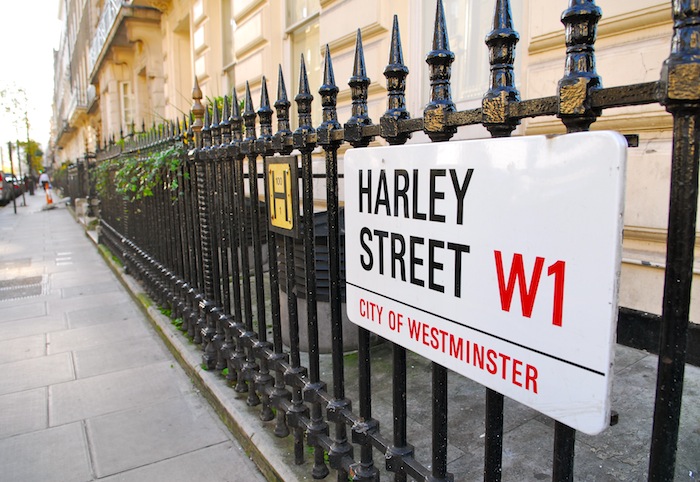 Initial Consultation and Lab Tests and Analysis: £500-£700+
Nebido: £200+
(1000mg/4ml, approx 8 weeks supply)
I haven't been able to source the prices for other forms of TRT, such as Sustanon, or the gels. Prices are likely to be about double or more the cost of going through a private doctor.
They may also offer other forms of TRT, such as patches, pellets and oral form.
This is the most expensive route of treatment available.
 Testosterone On The Black Market

I highly discourage using illegal substances from the black market.
However, I believe everyone should be free to make their own decisions and take responsibility for their own actions. Use at your own risk.
Sustanon-250: £30
(250mgx10/10ml vial, approx 4-5 month supply)
Nebido: n/a
Testosterone Enanthate/Cypionate: £30-£40
(250mgx10/10ml vial, approx 4-5 months supply)
DIY TRT Costs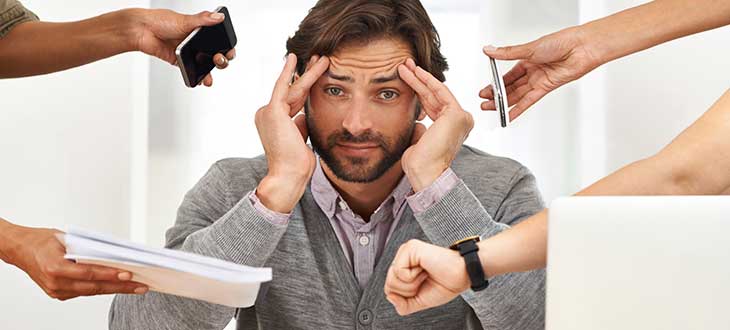 Every now and then, a smart ass will complain about the cost of Men's Health Clinics or Medical Facilitators. They will usually say something like:
"Why is the treatment so expensive? Can't I just buy the testosterone and treat myself. It's much cheaper that way!"
I know, because I was one of those smart asses.
The only way to get testosterone cheaply (other than free on the NHS, or illegally on the black market), is via a Private Doctor, as mentioned earlier.
If you are fortunate enough to find one willing to prescribe TRT in your area, consider yourself very lucky, as it's quite rare.
Otherwise there are no other cheaper (legal) short cuts. If you are aware of any cheaper DIY alternatives, please let me know.
Conclusion
I will continue to keep these costs updated as they change with time.
If you know of any additional costs or routes of treatment that I've missed, please let me know and I'll update this page.
Hopefully we can continue to guide men in the right direction for the best and most-cost effective treatment for their situation.