If you're looking for testosterone replacement therapy in the United Kingdom or Europe, then below is a list of resources I have compiled of every medical practitioner that offers TRT that I can find in the UK.
This is work in progress, so pages and listings may be empty until I find suitable providers.
If you are a doctor, practice or medical facility that offers TRT and would like to be listed here, please  contact me to add your listing. 
Get Treatment in the UK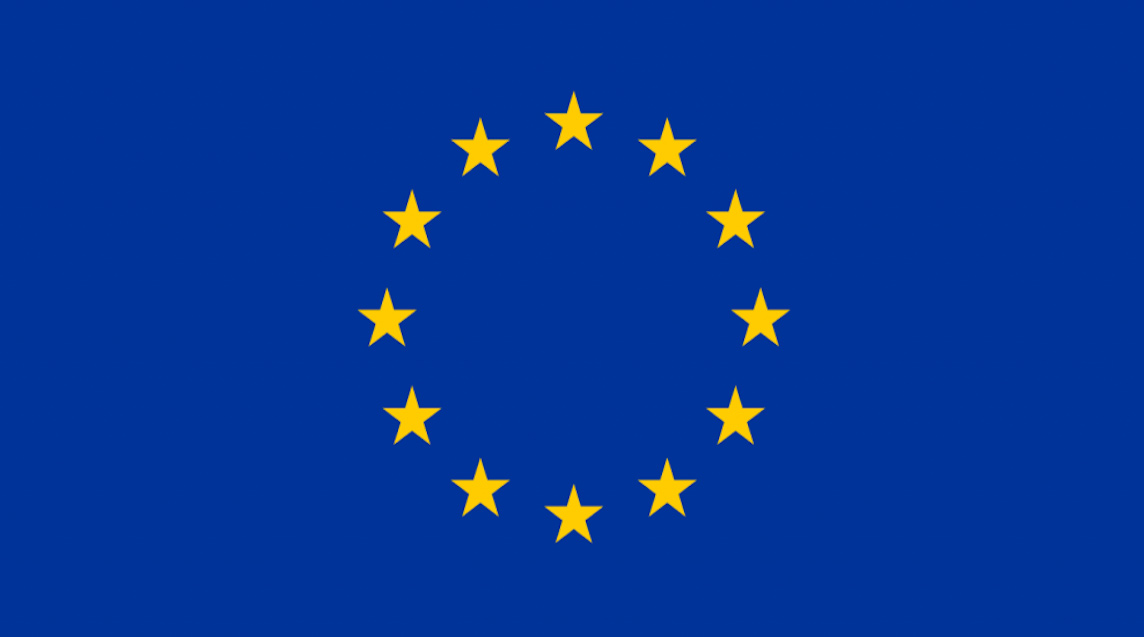 Get Treatment in Europe